Unfortunately, the days of squabbling with our parents can continue even into adulthood. This was the case for one Reddit user who took to the platform's Am I the A***ole forum to vent about kicking her mother out of her home following an argument.
The anonymous poster explained that her three children are all "extremely talented" in their own right. Her children include her eighteen-year-old son, a ballet dancer, her sixteen-year-old son, an athletic swimmer and her fifteen-year-old daughter, a "violin genius".
As any proud parent would, the Redditor said that she and her husband display the kids' photos, medals and trophies around their house to celebrate their achievements.
READ MORE: Couple gives son 27 middle names after letting friends choose one each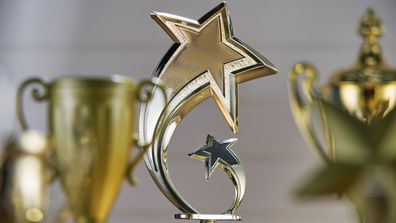 Following on from this, the poster said that at the time her mother was…