The Royal Academy Of Dance (RAD) has advised members of the public to check dance teachers' credentials before signing up for classes, after releasing new research.
A survey revealed that 89% of adults in the UK were not aware that there is currently no legal requirement for dance teachers to have a relevant teaching qualification in order to lead a class or dance school.
Almost three quarters (74%) of adults surveyed agreed that they would want to check the credentials of a teacher before attending a dance class or signing their child up to a dance school.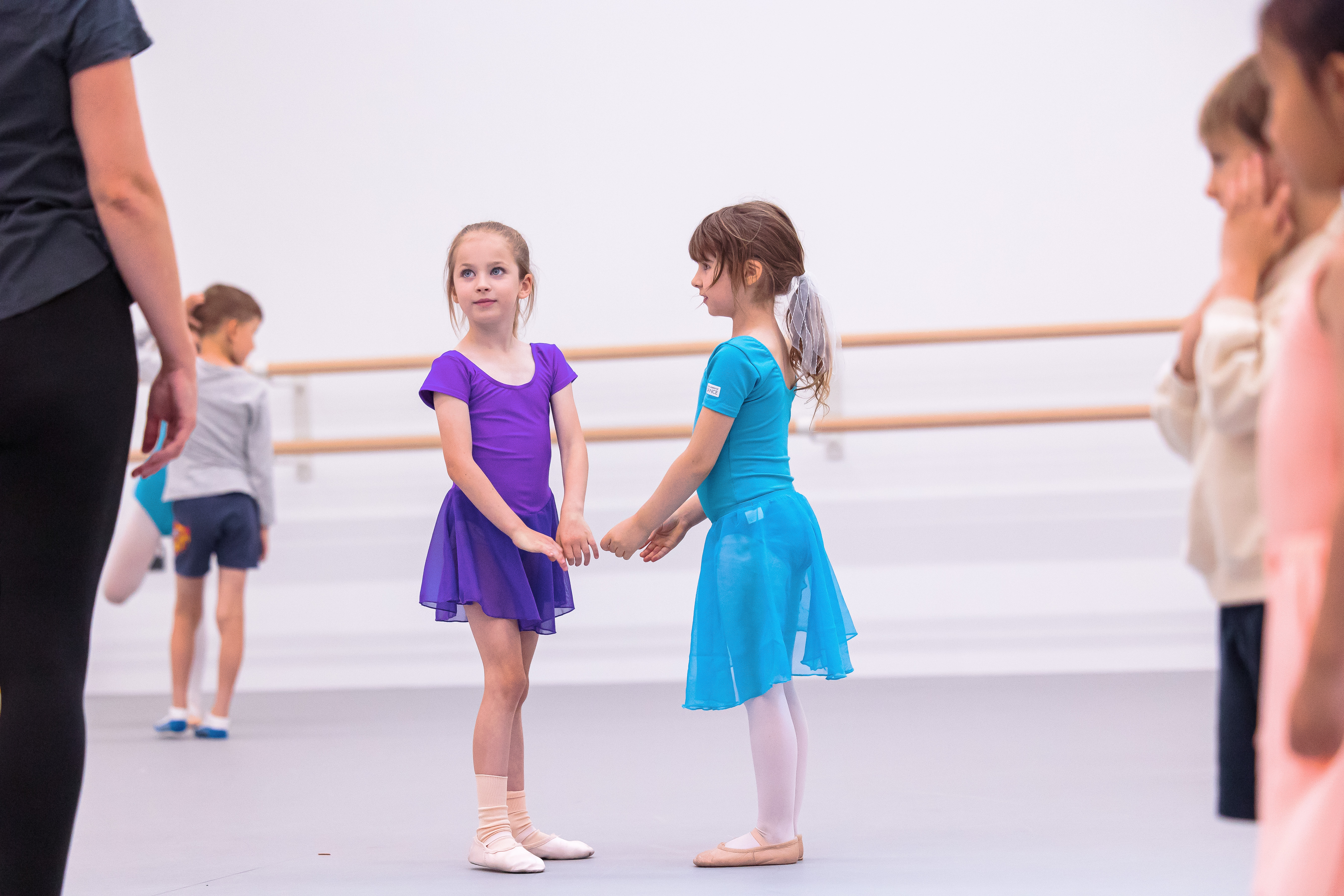 Three quarters (75%) also agreed that it would be useful to have a service to check whether a dance teacher had a relevant dance teaching qualification before attending or sending their child.